Welcome to Seebak.com.
New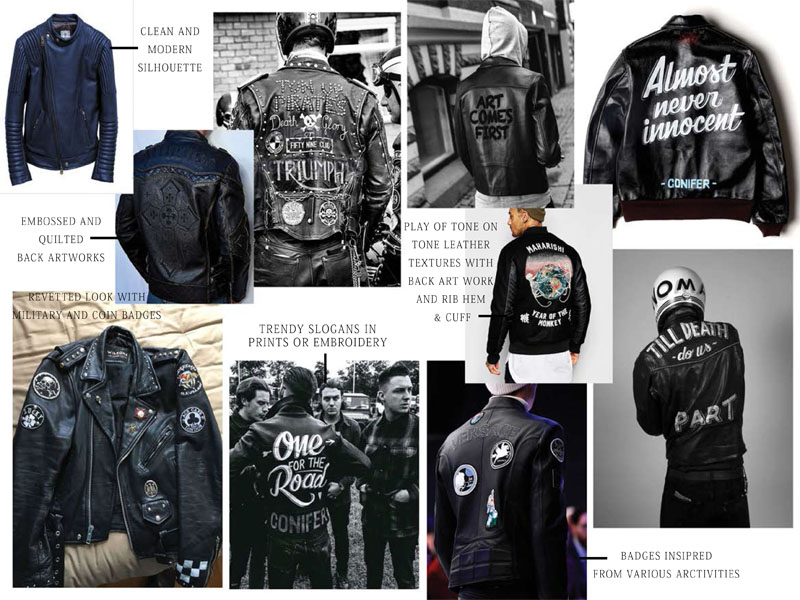 Biker Leather Jackets
See-bak is a name you have come to trust for quality and fair pricing for well over twenty five years. Thank You.
We specialize in custom made, highly reflective safety vests for police, emergency response personnel, motorcyclists, construction workers, cyclists, joggers, etc. where visibility results in safety. All our products are made in the USA.
Ordering See-Bak products is simple. Click on Products tab, select the product you need and specify the quantity. Program will compute the total including shipping charges. You can pay on line using Paypal Payment System. All products are sold with a refund guarantee if the products do not meet your needs.
For products that require customization, (i.e. company logo, vest size (generally one size fits all is popular), fabric color (black, navy blue, orange, lime), fabric type (mesh, or solid) and descriptive text) please call us at (860) 965-2692 or send us a note at seebak@hotmail.com and we will provide you with a detailed quote.